Martedi 12 aprile dalle 16:00 in poi al Parco Valgim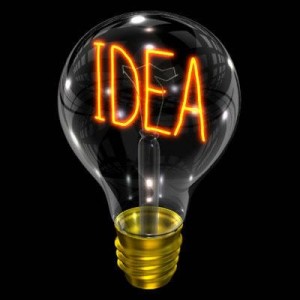 igli facciamo uno scambio/baratto di vestiti/oggetti usati per bambini ed adulti.
Ognuno porta vestiti, scarpe, giocattoli o attrezzatura per l'infanzia che non vuole piu' (o non portare nulla - non importa), poi pesca quello che vuole portare via GRATIS!
Tuesday 12 April from 4pm on in the Valgimigli park we are having a clothing/toy/equipment swap/dip for children and adults. Bring clothes, shoes, toys or equipment that you no longer need (or bring nothing - it really doesn't matter) and take away for free whatever you want and can use.