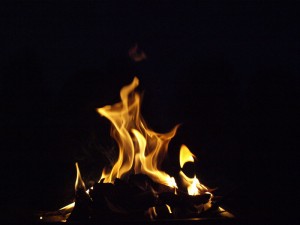 Grazie a tutti che sono venuti ieri sera alla grigliata.
20 bambini coi loro genitori, provenienti da Italia, Francia, America, Svezia, Norvegia, Gran Bretagna, Austria ed Israele. Una bella serata internazionale in ottima compagnia. Lo rifaremo ancora una volta a settembre.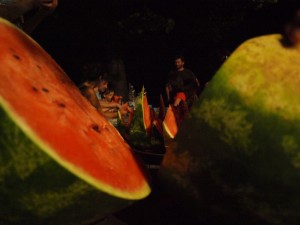 Thanks to everyone who came to the barbecue yesterday evening.
20 children with their parents, from Italy, France, America, Sweden, Norway, UK, Austria and Israel. A great international evening in great company. We'll organise another one in September.