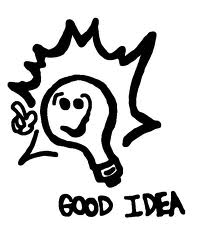 Giovedì 22 settembre dalle 16:00 in poi al parco di Via dei Bacchettoni a Lucca facciamo una pesca di vestiti/oggetti usati per bambini ed adulti.
Ognuno porta i vestiti, scarpe, giocattoli o attrezzatura per l'infanzia che non vuole piu' (o non portare nulla, non importa), poi pesca quello che vuole portare via GRATIS!
Abbiamo già fatto questo 'baratto' al parco di Valgimigli più volte negli ultimi anni, ma ho pensato di usare il parco di Via dei Bacchettoni questa volta in quanto c'e parcheggio proprio davanti. Portate un telo da mettere per terra per appoggiare gli oggetti sopra. Ovviamente in caso di maltempo, rimandiamo.
Diffondete ad amici e parenti!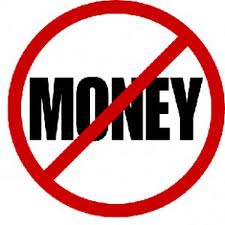 Thurday 22 September from 4pm on in the park in Via dei Bacchettoni in Lucca we are having a clothing/toy/equipment freemarket for children and adults.
Bring the clothes, shoes, toys or equipment that you no longer need (or bring nothing, it really doesn't matter) and take away whatever you want.
We have done this several times in the Valgimigli park in prevous years, this time I thought of using the Via dei Bacchettoni park because there is car parking right in front of it.
Bring a tablecloth or sheet to lay on the ground and put your items on. In case of bad weather, we'll postpone.
Spread the word to friends and family!